Company Introduce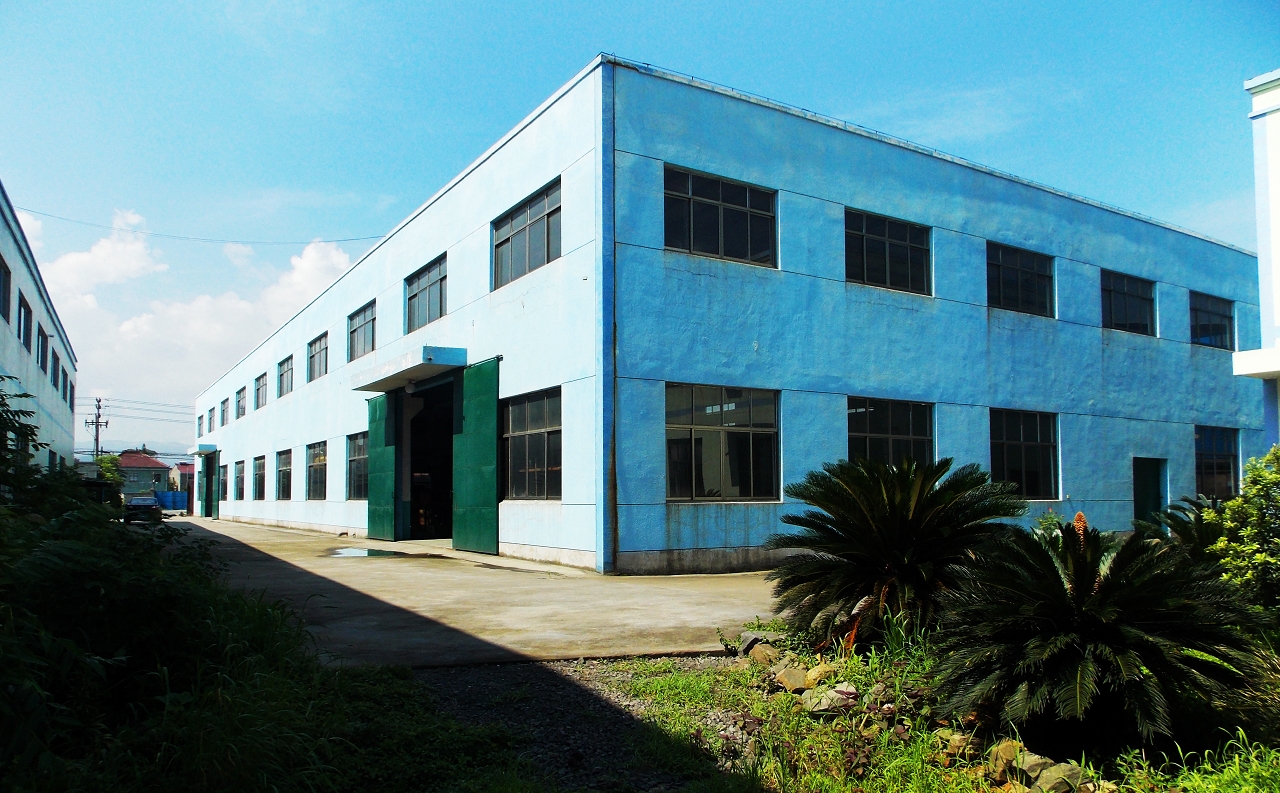 Ningbo Chsirga Metal Products Co., LTD (CSG) was founded in 1985,Chsirga Metal Products in I-Lan, Taiwan and has earned several prestigious awards for the outstanding in the manufacturing, innovative products design and products quality.

In 1993, we established Taiwan Taipei office, Isetan Wang Co., LTD. (ISETAN) toexpand our business to the garden industry.

In June, 2003, Ningbo Chsirga Metal Products Co., LTD set a factory in Ningbo,Zhejiang China with manufacturing and administrative facilities to provide thebest competitive costs to the customers.

Thanks to a strong dedication to top-quality products, advanced management methods, maintaining state of the art manufacturing processes and first-ratedcustomer service, CSG has become a recognized leader in the industry.

CSG is one of the leading producers of furniture fittings and garden tools in China and Taiwan. Our main products in the furniture fittings are homeware,drawer baskets, bathroom accessories; as to the garden tool field hose end sprinklers, hose reels, hose hangers and other accessories. We are continuously expanding our products range and producing the most popular items in our factory. We believe that we will be able to draw your interest in our production with our prices, high quality and service toward the client!

Our first priority is product quality and the best satisfaction of our customers. Our competitive cost allows customers maximize their profits and expand their market shares. Our important customers are located in Eastern and Western Europe, South and North America, Asia and Australia.

If you're looking for a reliable and experienced producer and supplier offering competitive prices and excellent service both now and in the future, you're looking for Ningbo Chsirga Metal Products Co., LTD!